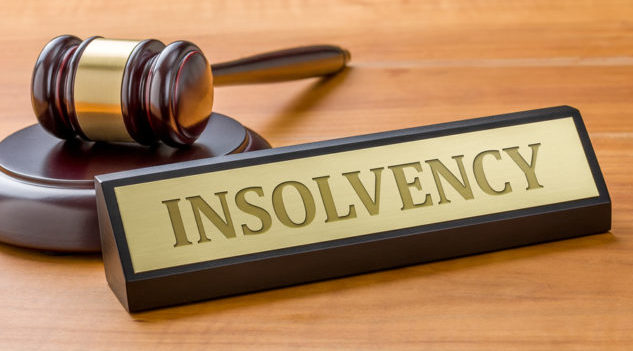 Synergy Insolvency has developed a large team responsible for conducting various functions of Corporate Insolvency Resolution Process. The team consists of law graduates, company secretaries, cost accountants, experienced commerce graduates, chartered accountants, experienced accountants, computer operators, etc. 
The following are the key jobs under this team: –
Protect and preserve the value of corporate debtor's property and manage corporate debtor's operations as a going concern (section 20)

Take control and custody of any assets over which corporate debtor has ownership rights as per its balance sheet or information utility or depository

Gather all information pertaining to corporate debtor's assets, finances and operations for determining its financial position.

Receive, verify and collate claims received from creditors in response to the public announcement

Constitute a committee of creditors

File information collected with information utility
Section 25 lays down the duties of an RP besides preserving and protecting the assets of the corporate debtor and to continue its business operations:
     Take custody and control of all assets including business records

      Represent and act on behalf of corporate debtor with third parties and exercise rights  for the benefit of corporate debtor in al       proceedings – judicial, quas-judicial or arbitration

        Raise interim finance where needed

        Appoint professional as needed

        Maintain updated list of claims

        Convene and attend all meetings of CoC.

        Prepare information memorandum

        Invite prospective resolution applicants

        Present resolution plans at CoC meetings

        File application for the avoidance of transaction where determined so.
Request A Consultation
Fill out the form below. We will get back to you soon. Or you can also call us now on (+91 9720108105)