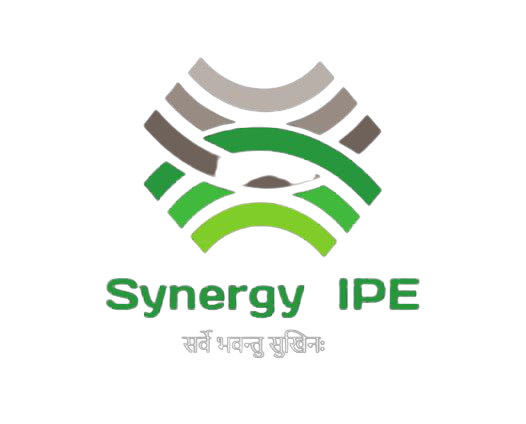 We are a team of Insolvency Resolution Professionals, Liquidators and Resolution Professionals.
The Corporate Insolvency Process was set up with an aim to protect the interest of the creditors by reorganizing viable businesses to a possible extent. Read More 
Liquidation comes into effect when the resolution professional, at any time during the corporate insolvency resolution process. Read More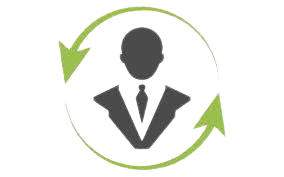 Corporate consulting for Resolution / Liquidation
We provide professional and strategic advice to all stakeholders in the IBC ecosystem for the best course of action to be adopted for the resolution process in case of default by the Corporate Debtor.​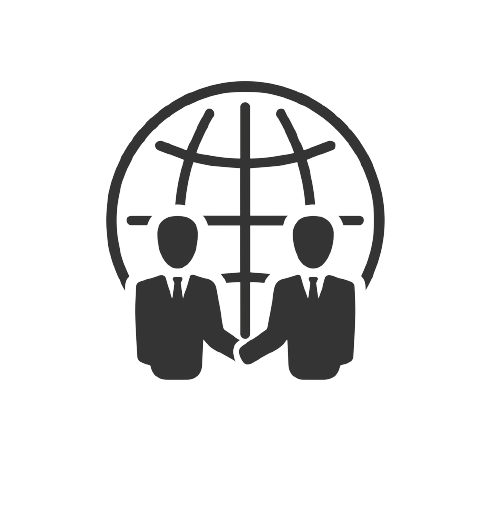 Identification of prospective resolution applicants, investors, lenders
Given the vast Insolvency experience and associated business networks developed by our Senior IPs , we as a team have substantial access to potential investors and Special Situation Lenders who could be potential resolution applicant in any CIRP matters.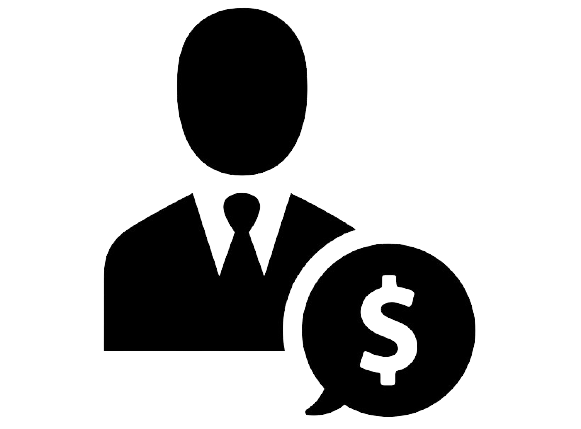 Advisory to Banks /FIs
Advise Banks/Financial Institutions in shortlisting matters for action under IBC Vs SARFAESI
Preparation of RFRPs, Evaluation Matrix , Process Document
We provide consultation to Corporates for Preparation of RFRPs, Evaluation Matrix , Process Documents.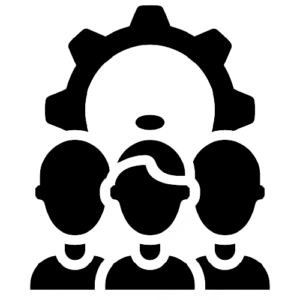 Managing operations/cash flows of the entity under Insolvency
Synergy has on its panel many industry experts from varied industry segments. These are senior and experienced professionals with working knowledge of each industry having personally worked in those segments. These Industry Specialists coupled with an experienced team of CAs, CSes, finance and business professionals are available at all our branch locations enabling us to manage the ongoing operations, control cash flows and payments for maintaining an entity under CIRP as a going concern.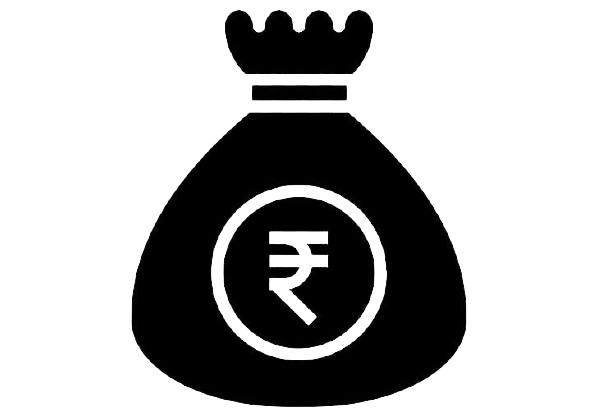 Interim Finance/ Fund Syndication
The team is experienced in raising Interim Finance for companies under CIRP as well as implementing complex transactions involved in arranging fund syndication and for raising funds from investors, Special Situation Funds and NBFCs etc. for restructuring, takeover etc. of financially distressed entities. The team advises on navigating bankruptcies, acquisitions, debt restructurings, trading etc.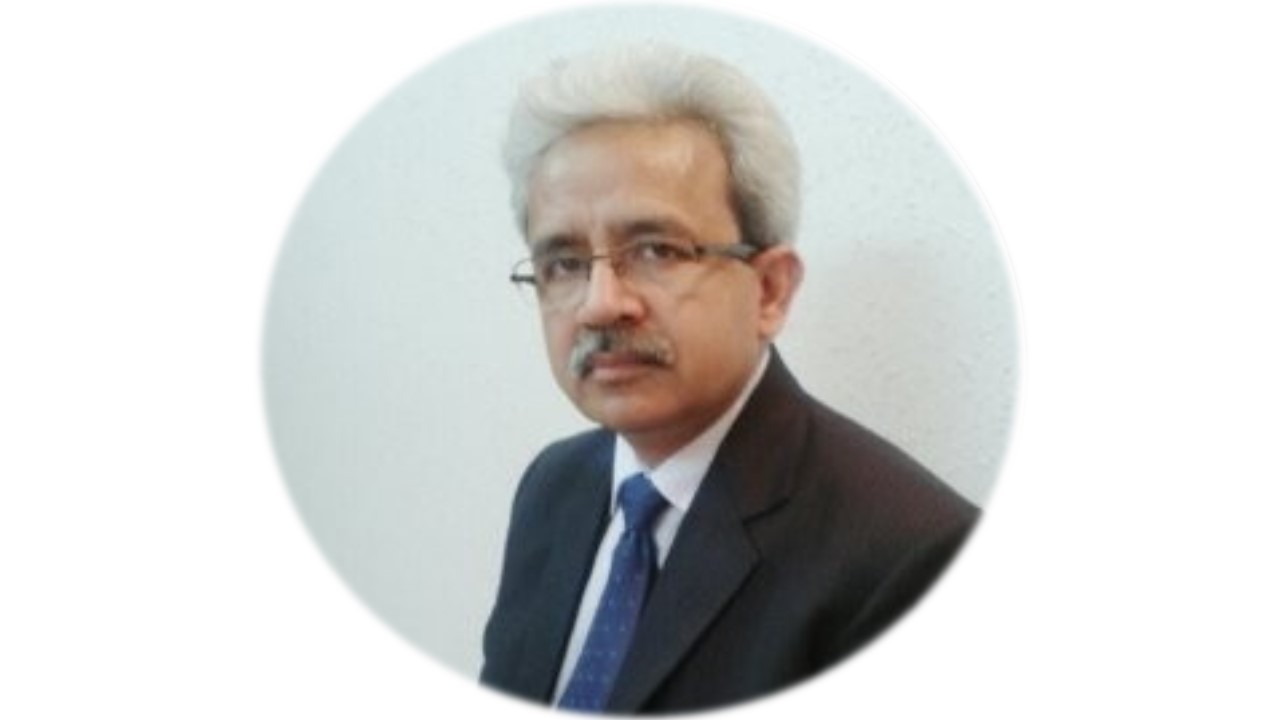 An experienced Chartered Accountant and SMP-IIM Kolkata with over 30 Years of experience of Working with top Corporate houses in a leadership position.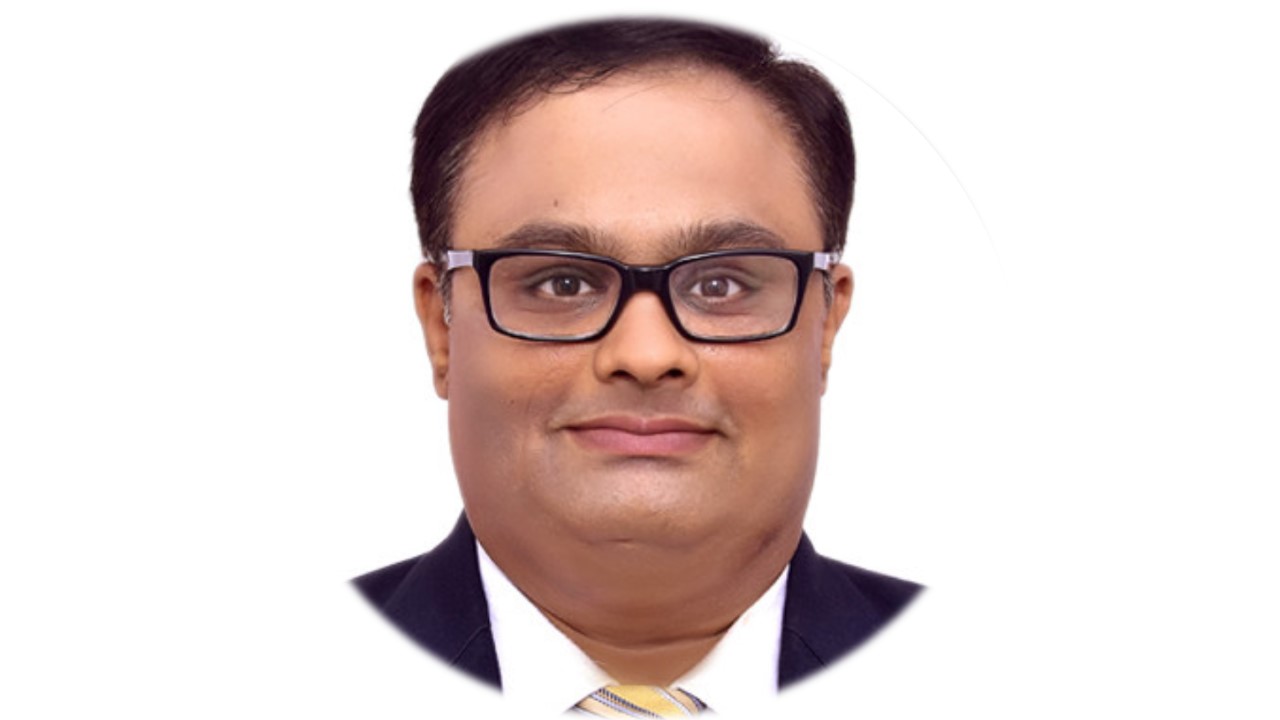 An experienced Chartered Accountant with over 15 years of work experience in large companies in Corporate Finance and Advisory functions.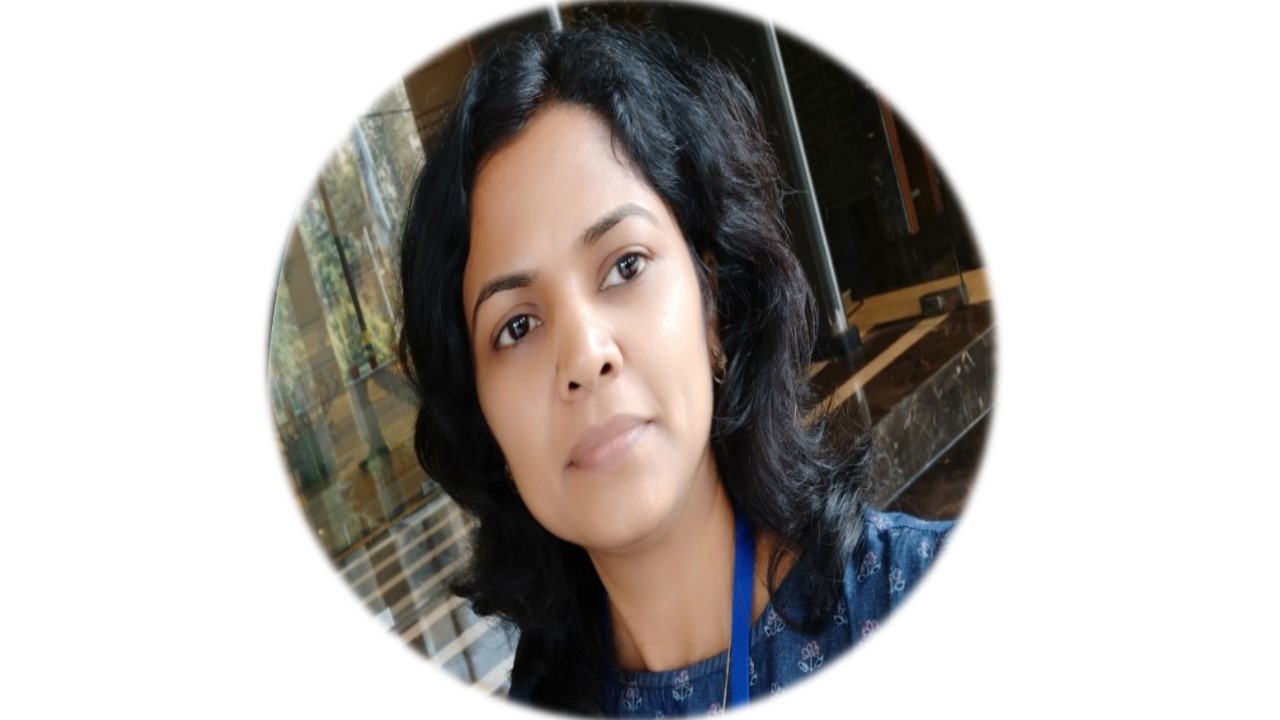 Experience of over 15 years in the areas Auditing & Consultancy Services. Rich experience in Internal Audit, Government Audits, RERA, Bank Audit, Direct & Indirect Taxation.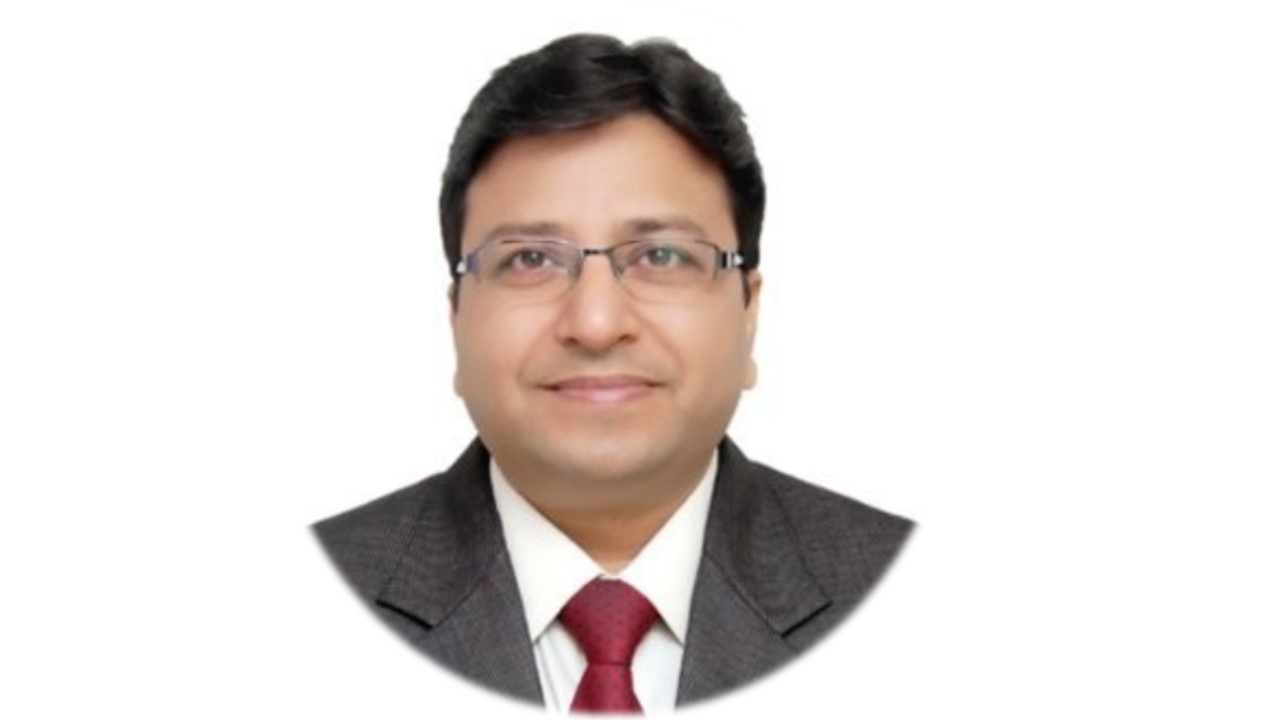 Over 23 yrs. experience of Project Finance, Audit & ERM, Tax, Finance & Operations Controls, Change Management,Cost Reduction & Government Liasioning.
Introduction of Insolvency and Bankruptcy code in India
Introduced by the Government in 2015, the Insolvency and Bankruptcy Code came into effect in 2016 after both houses of parliament passed the said law. It is an effort to create a unified framework to resolve insolvency in India. The code seeks to bring semblance to an otherwise unstructured process and ensure that all re-organization and insolvency resolutions of corporate persons, partnership firms and individuals is conducted in a time bound manner for maximization of value of assets of such persons.
Synergy Insolvency Professionals LLP has been founded by a group of professionals having rich exposure in different industry verticals and as professional practitioners, providing services in the areas of IBC Practice, Financial Restructuring, Debt Restructuring, IPO Advisory, Banking & Finance, Corporate Laws, Taxation (Direct & Indirect Taxes), Audit & Assurance, including representation before various regulatory authorities.
As a professional services Firm we understand that sincerity and integrity are the most important ingredients of a good Client service. Quality of deliverable is the most Important benchmark for a long lasting client relaionship. Our mission is to follow it consistently. 
Request A Consultation
Fill out the form below. We will get back to you soon. You can also call us now on (+91 9720108105)