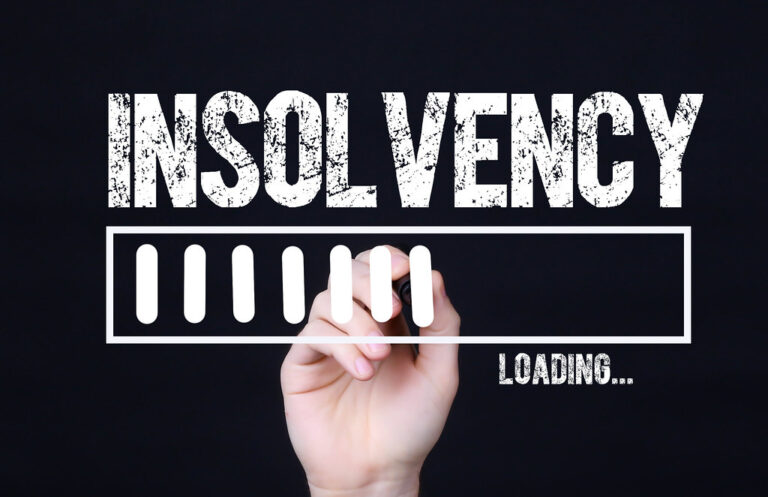 The Insolvency and bankruptcy Code (Amendment) Amendment, 2018 has been brought into force on 6th June 2018, which has been regarded as one of the most prominent and substantive amendment to the code till now.
This amendment seeks out to remove the loopholes which ought to reduce the efficiency of the Code and also to ease the working of IBC. The Amendment has shown the government's efforts to curb the ambiguities in the code.
The new amendment includes amendments which are clarificatory, curative and substantive in nature.
PRE-AMENDMENT
Prior to this, there was no provision in the Code or in the CIRP Rules in relation to permissibility of withdrawal post admission of a CIRP application. However, a consistent pattern that emerged in many CIRP cases was that for a settlement between applicant creditor and the debtor leading to withdrawal of CIRP post admission, consensus was also required amongst all creditors and the debtor.
POST AMENDMENT
The insertion of Section 12A provides for withdrawal of application admitted under Section7,9 or 10 of the IBC, 2016. The Amendment lays down a stricter procedure for an applicant to withdraw a case after its admission under IBC, 2016. Such withdrawal would now be permissible only with the approval of the Committee of Creditors with 90 percent of the voting share.
Further, such withdrawal will only be permissible before publication of notice inviting Expressions of Interest (EoI).  Hence, there can be no withdrawal once the commercial process of EoIs and bids commence.
The Adjudicating Authority may allow withdrawal of CIRP application post admission with the approval of 90% voting share of Committee of Creditors upon an application under Section 12A of the code.
The insertion of Section 12A provides for withdrawal of application admitted under Section7,9 or 10 of the IBC, 2016. According to Section 12A,
"12A. The Adjudicating Authority may allow the withdrawal of application admitted under section 7 or section 9 or section 10, on an application made by the applicant with the approval of ninety per cent. voting share of the committee of creditors, in such manner as may be specified.".
CHALLENGES
Though the second amendment brought in a provision for the withdrawal of applications admitted under Sections 7, 9 or 10, there might be chances of misusing the provision. In the light of the recent case of Andhra Bank v Sterling Biotech limited (CP/IB/490/NCLT/MB/2018), the lender i.e. Andhra Bank has opted for a One Time Settlement (OTS), after 90% of CoC have agreed for the withdrawal of application under section 12A of the code. This clearly indicates that the applicants are utilising certain loopholes in the act, which leads to improper rule of law.