Corporate Insolvency Resolution Process – CIRP
Synergy has developed a large team responsible for conducting various functions of Corporate Insolvency Resolution Process. The team consists of law graduates, company secretaries, cost accountants, experienced commerce graduates, chartered accountants, experienced accountants, computer operators, etc.
Read More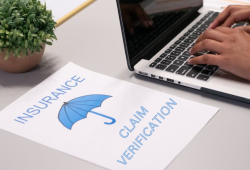 Claim Verification
To receive claims of financial creditors, operational creditors, workmen and employees, claims for statutory dues, etc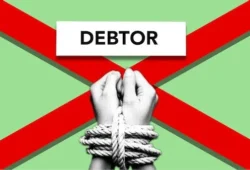 Taking Over Control and Custody of Corporate Debtor
To visit all or key locations of the businesses or assets of the Corporate Debtor and identify the locations and assets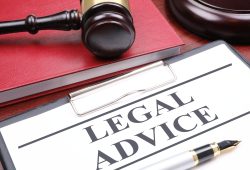 End to End Legal Support
The legal team also support the partners of Insolvency Professional Entity for various provisions of Code and regulations made for Corporate Insolvency Resolution Process and liquidation processes.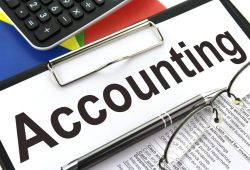 Mainitaining books of Accounts and ensuring legal and regulatory compliances
To supervise the accounts and finance function of the Corporate Debtor and keep a close watch on the cash flow from operations.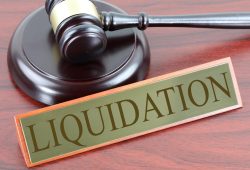 Liquidation Process Team
To maintain a panel of professionals after verification of key documents, antecedents and performance history for the purpose of their appointment for Corporate Debtors.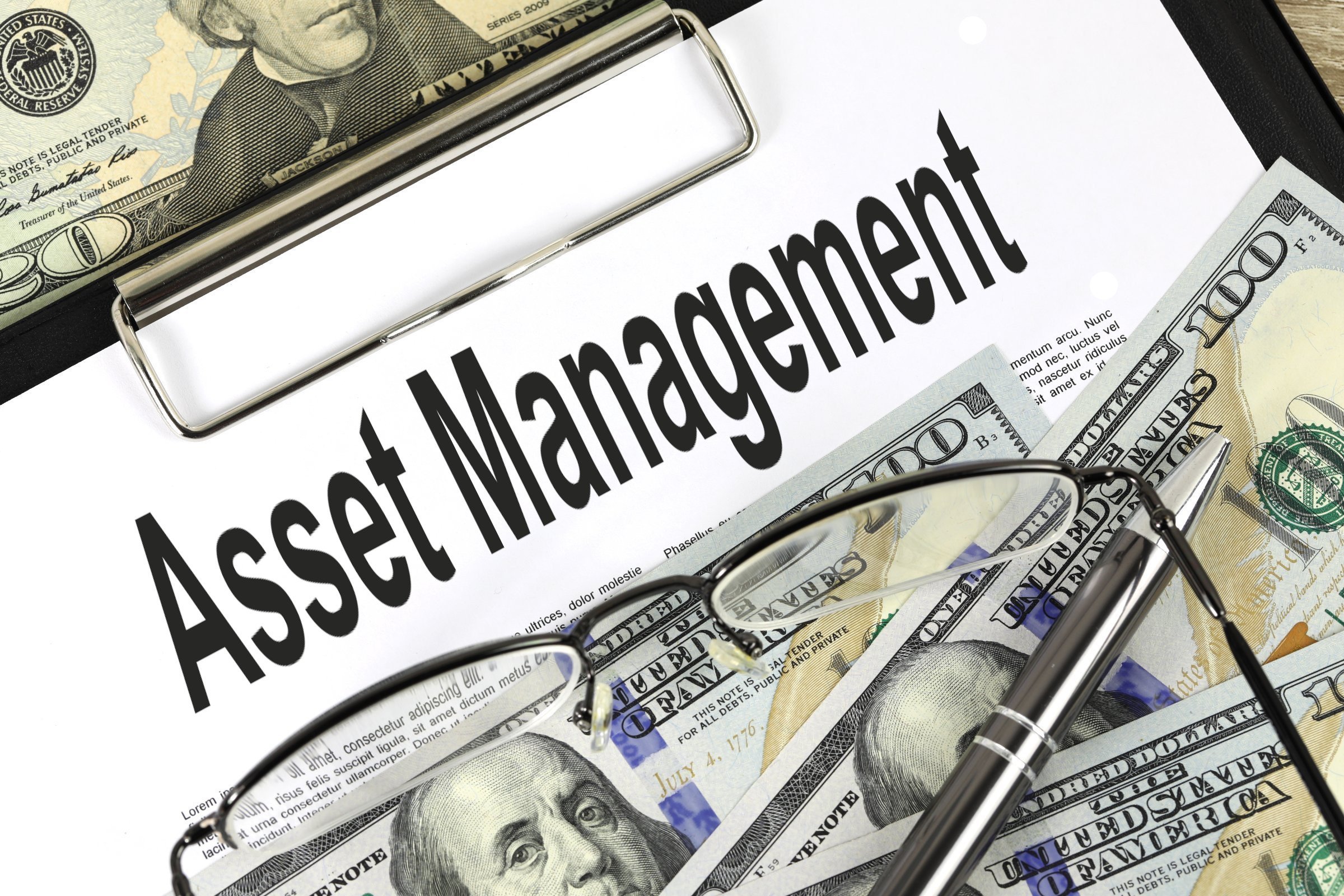 Asset Sale Support
Asset Sale Team prepare brief details of each asset and collect all the title documents and other details for proper due diligence of prospective buyers.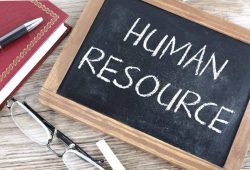 Arranging Industry Experts
There are situations during the CIRP and Liquidation Process that Insolvency Professionals would urgently require human resources to be posted at Corporate Debtor's business.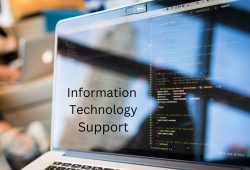 Information Technology support
The team is also responsible for uploading various documents on the IBBI website and on the website of Corporate Debtor.