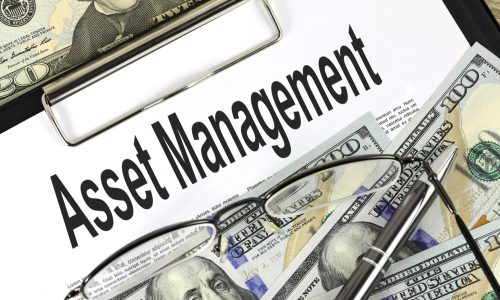 Asset Sale Team
Liquidation Process is all about selling the assets of the Corporate Debtor and distributing the sale proceeds to stakeholders. The liquidator, in the normal course, gets better remuneration if the assets are sold in the first six months and his remuneration diminishes on every sale after the first six months. Therefore, Synergy has made special arrangements for efficient and faster sale of assets of Corporate Debtor during the Liquidation Process. Following are the key deliverables of the Asset Sale team –
Asset Sale Team prepare brief details of each asset and collect all the title documents and other details for proper due diligence of prospective buyers. 
The assets sale is advertised on various online portals for sale of assets such as property portals, vehicle sale portals, scrap sale portals, etc. and common digital mobile number is used for all the portals. The same common mobile number is used for various other publicity efforts for sale of assets such as banners, new paper inserts, new paper advertisements, bulk emails, bulk sms, etc. 
The leads generated out of all efforts are captured in software and all the leads are attended regularly to develop them as a bidder. Human resources posted are various cities co-ordinate for inspection of the asset by the prospective bidders.
The team also create a Virtual Data Room (VDR) for uploading all the relevant documents, title papers, list of assets, etc for faster transfer of information to prospective bidders.